Sunday 15
th

September 2019
09:00 - 17:00
The Annual Epping Forest Centenary Walk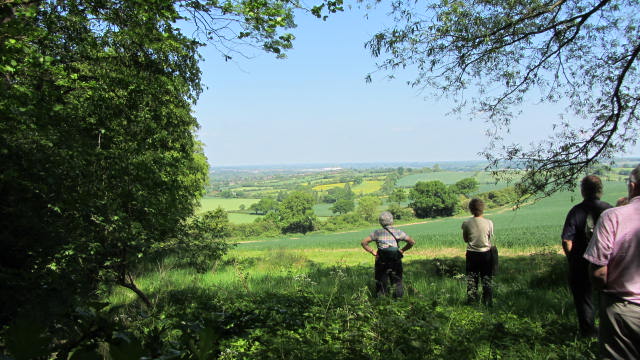 Your chance to walk the entire length of Epping Forest in a day, or take part in one of your local sections of the long walk. Celebrate how lucky we are to have Epping Forest!
Arranged by the Epping Forest Heritage Trust, with thanks to the West Essex Ramblers, the Epping Forest Centenary Trust and the Conservators of Epping Forest for their support., the walk marks the centenary of the passing of the Epping Forest Act.
Walk the full day covering the Forest, south to north, or join in for a section of the walk. For more details, contact 020 8508 9061 (office hours) beforehand or tel 07973 289801 on the day.
Details Updated: 12th September 2019
Timetable: