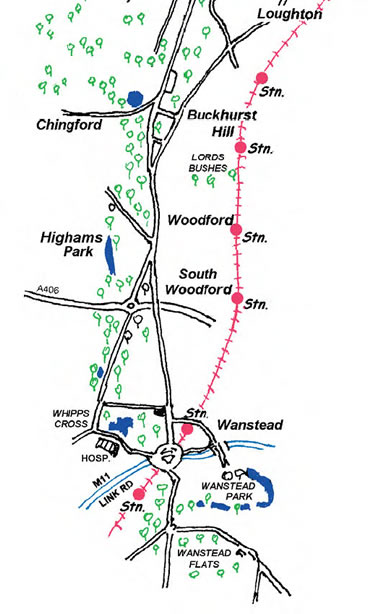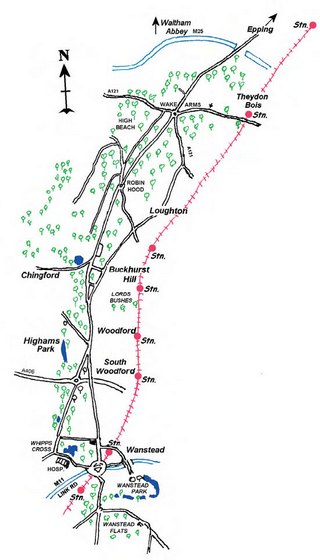 Join us and discover more of Epping Forest
A varied programme of walks throughout the Forest is organised by the Epping Forest Heritage Trust. Led by knowledgeable Forest enthusiasts, these walks provide an opportunity to find out more about the Forest. Some are a gentle stroll, while others are taken at a faster pace. The walks are free, but donations to support the work of the Trust are welcome.
Please come suitably dressed for walking in the Forest, which can be wet and muddy. For help in getting to the meeting points, please contact 020 8508 9061 (during office hours) or email .
Walks free, donations welcome.
Printable versions: